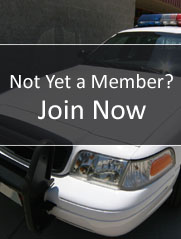 As a member of ISPFCU, you have access to your accounts at thousands of convenient locations across the United States. ISPFCU Debit Card holders can withdrawal funds from their accounts surcharge free through the CO-OP ATM network, one of the largest ATM networks in the United States.
To find a complete listing of surcharge free ATMs in your area, please use the search option below.
ISPFCU is also a member of the CO-OP Shared Branch Network which provides access to perform many of your financial transactions such as making a deposit, withdrawing cash, or making a loan payment at other participating credit unions. The network spans across the United States and into other countries around the world. There are thousands of these locations within the network.
Using one of these shared branches is easy. Start by telling the Member Service Representative that you are a member of ISPFCU and would like to use their shared branching services. Be prepared to provide your ISPFCU member number and a government issued photo ID such as a driver's license. To search for a participating credit union in your area, please use the form below.
If you have any questions while searching for a Surcharge Free ATM or a Shared Branch location please call us at 800-255-0886.